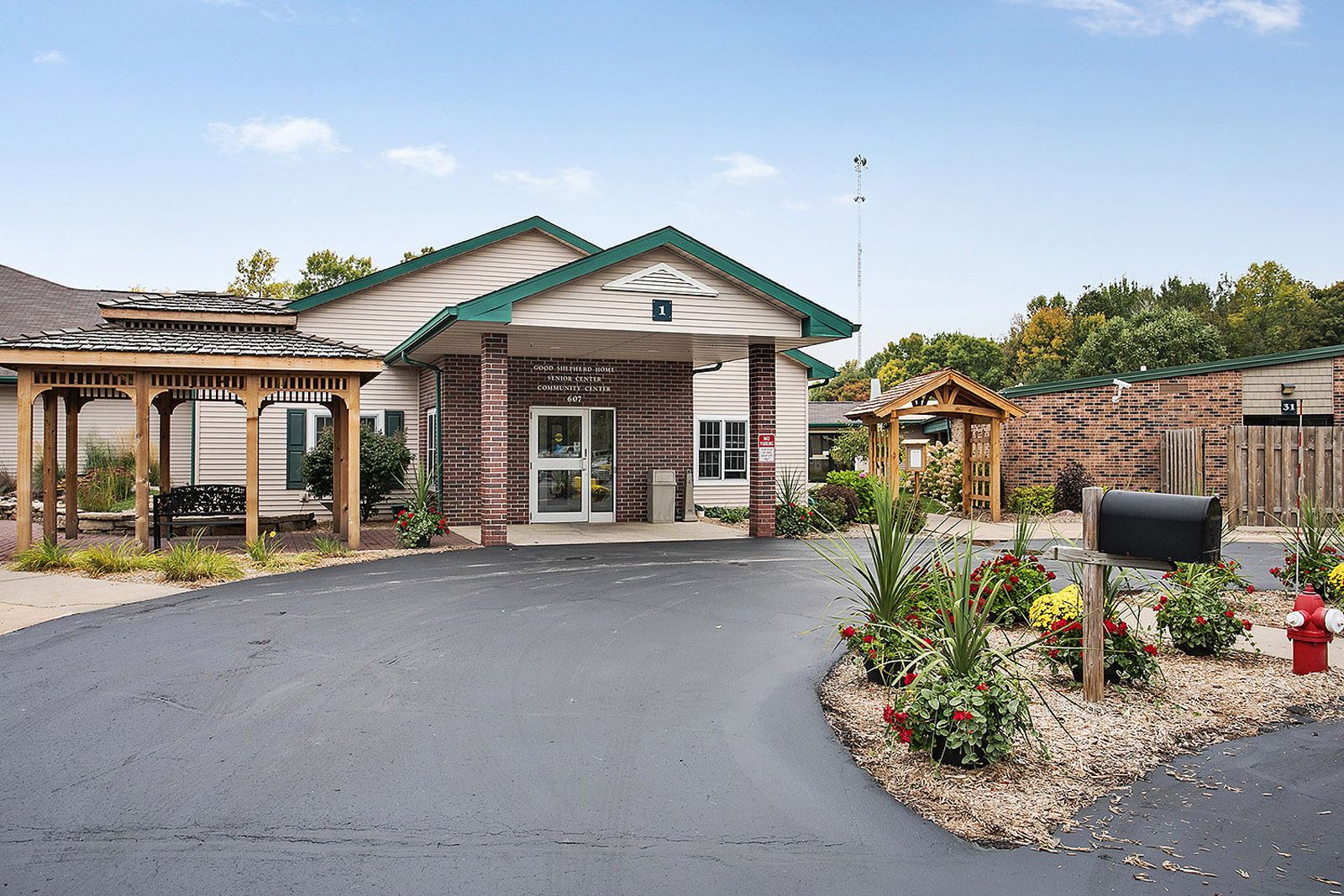 Good Shepherd Services

We are a care community dedicated to serving those entrusted to us with dignity, respect and compassion, in a safe and cheerful environment. Our goal is to provide extraordinary care, while creating moments of joy and a sense of belonging.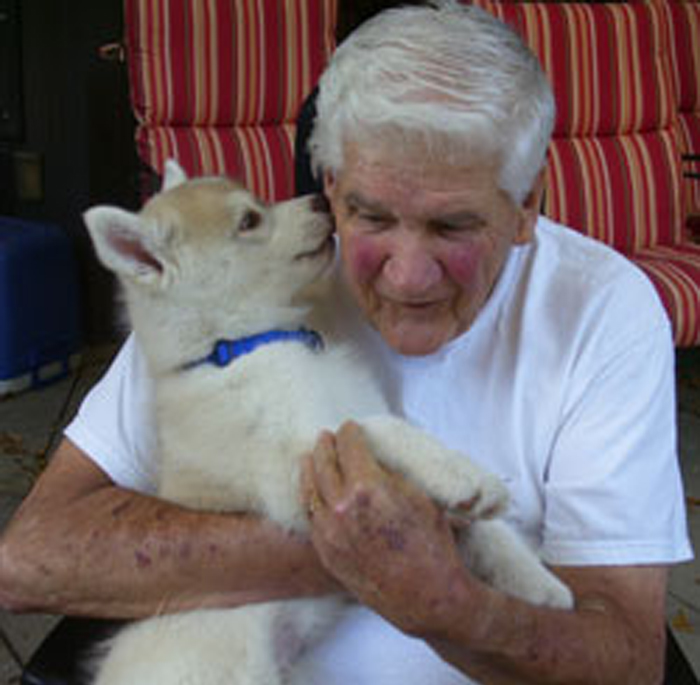 "I absolutely love everything about Good Shepherd. If I had to pick the one thing I loved most, it would have to be when I get to visit with the dogs. I love that the most. My hope is to be able to stay here the rest of my life."
Nick Woodke
Shepherd's Inn