About Good Shepherd Services, Ltd
Good Shepherd Services is a faith-based campus that provides health and social services to those we serve including our community. We are dedicated to serving those entrusted to us with dignity, respect and compassion, in a safe and welcoming environment. We strive to provide extraordinary care, while creating moments of joy and a sense of belonging.
In 1981, 15 area churches collaborated to build a nursing home in Seymour, Wisconsin. The facility has evolved over time to provide a comprehensive spectrum of services to people of all ages.
We are situated on a secluded, wooded parcel central to Brown, Outagamie, Shawano and Oconto counties. We invite you to tour our campus any time, meet the staff and enjoy a meal on us so you can experience Good Shepherd Services for yourself.
Board Members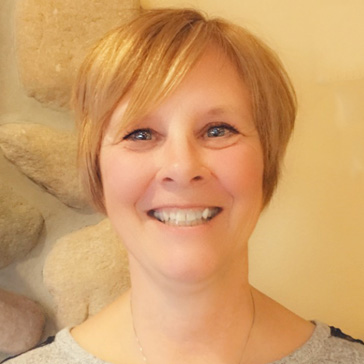 Elaine Bruecker

President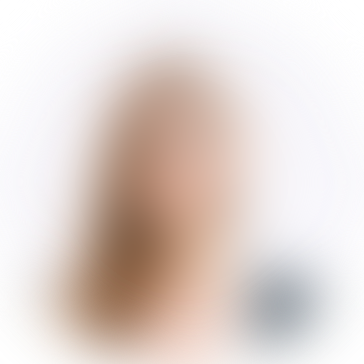 Pastor Ty Stoneburner

Vice President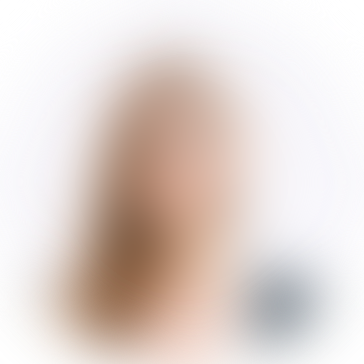 Lorrie Jacobetti

Treasurer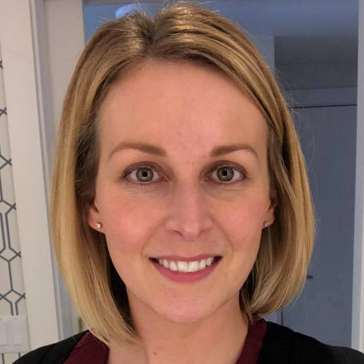 Wendy Davis

Secretary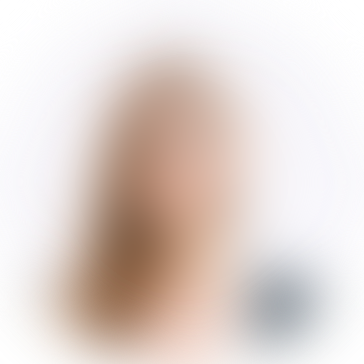 Pat Klass

Board Member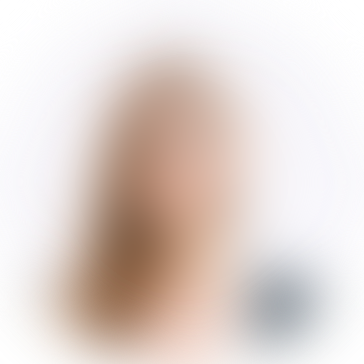 Laura Brill

Board Member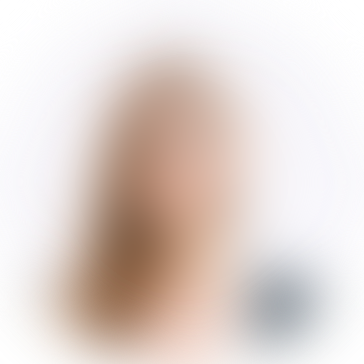 Joel Walters

Board Member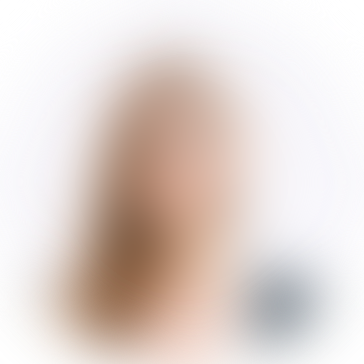 Gail Drassart

Board Member