After struggling at home for a few months, I knew it was time to get some professional therapy services and Good Shepherd has provided me with just that. They have helped me to gain strength and made it possible for me to return home after just a few short weeks of rehab. I would definitely choose Good Shepherd again!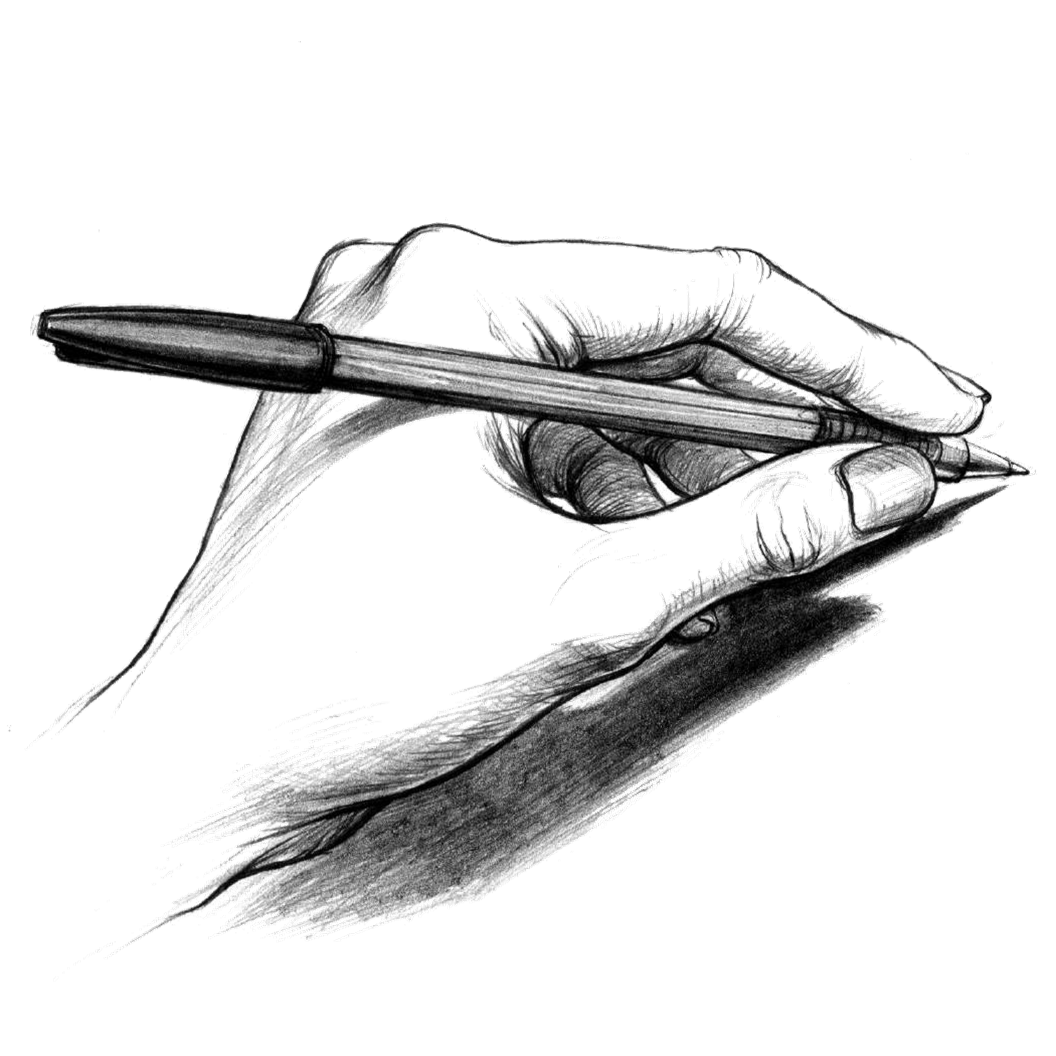 Paul K

Good Shepherd
When I went to Good Shepherd for therapy I found that the therapist were very skilled and professional. The CNAs were very patient and gentle with the care they provided me. If I could not return home after my hospital stay, this was definitely the next best place.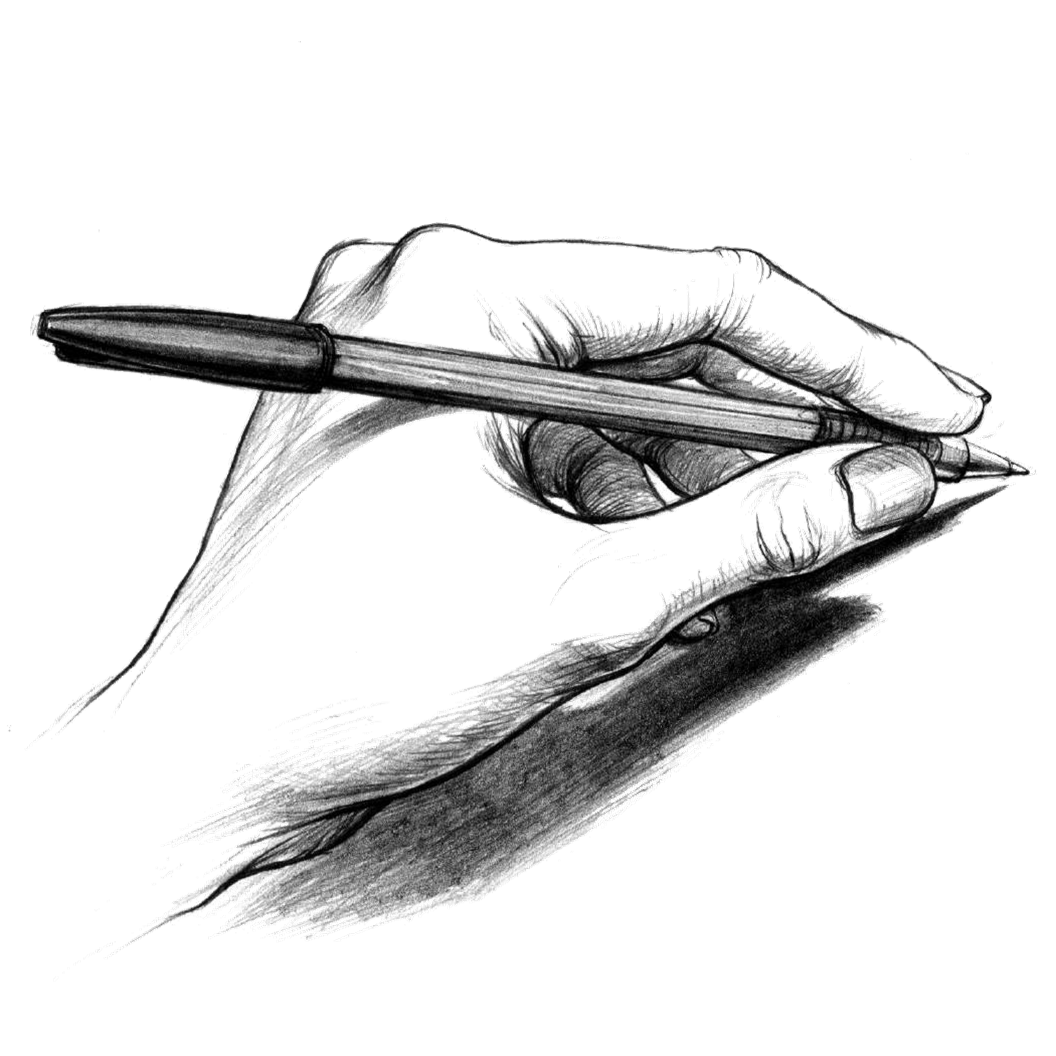 Durelle P

GSS Rehab
I am very happy with the staff here at Good Shepherd. When I arrived they really took the time to get to know me. I love the food and dining room atmosphere. There is always something going on between the friendship room activities and the chapel services. It is great.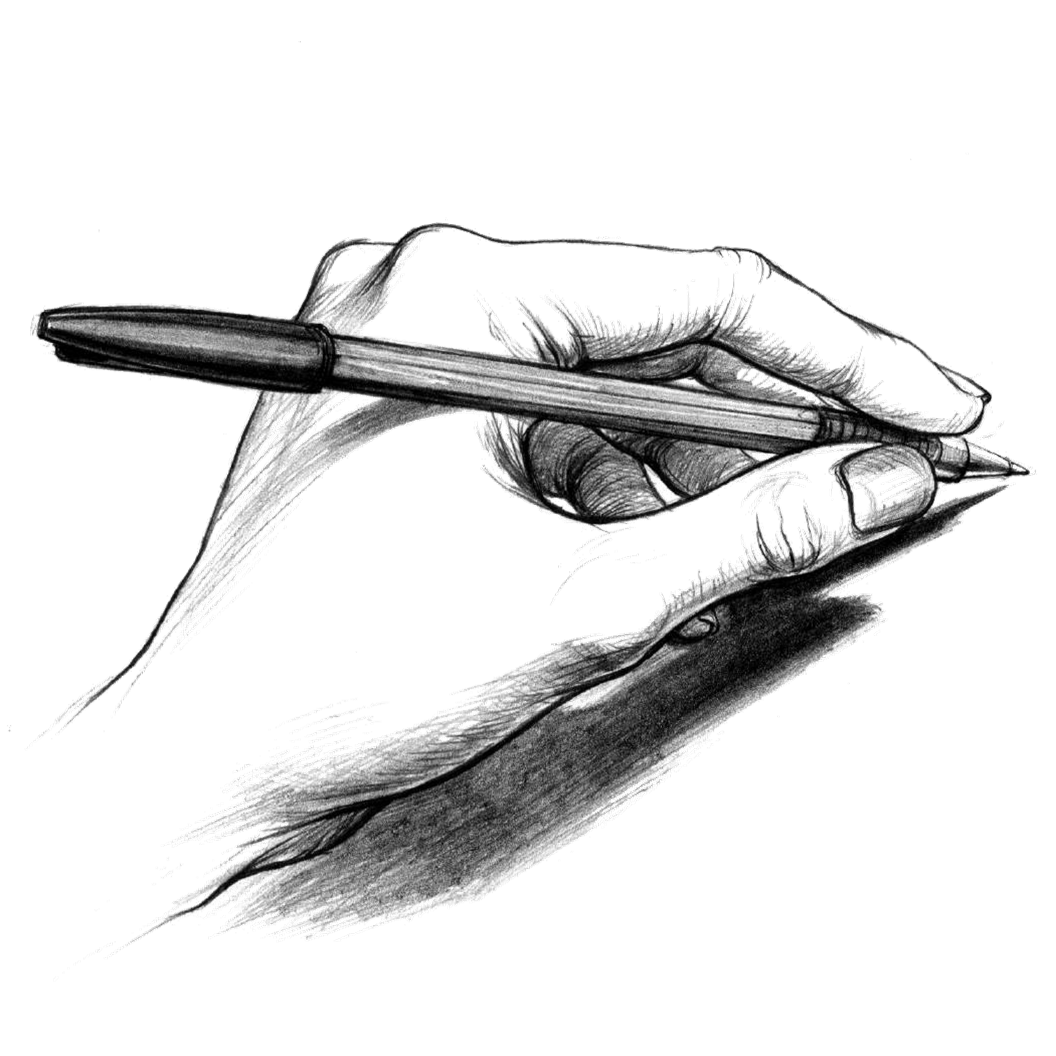 Theresa S

GSS Rehab
I was very happy with the care and therapy I received at Good Shepherd. The staff was caring and knowledgeable. They understood my desire to get home as quick as possible and helped me to get back to myself in a short time. I am very appreciative of the care I received and the friends I met along the way.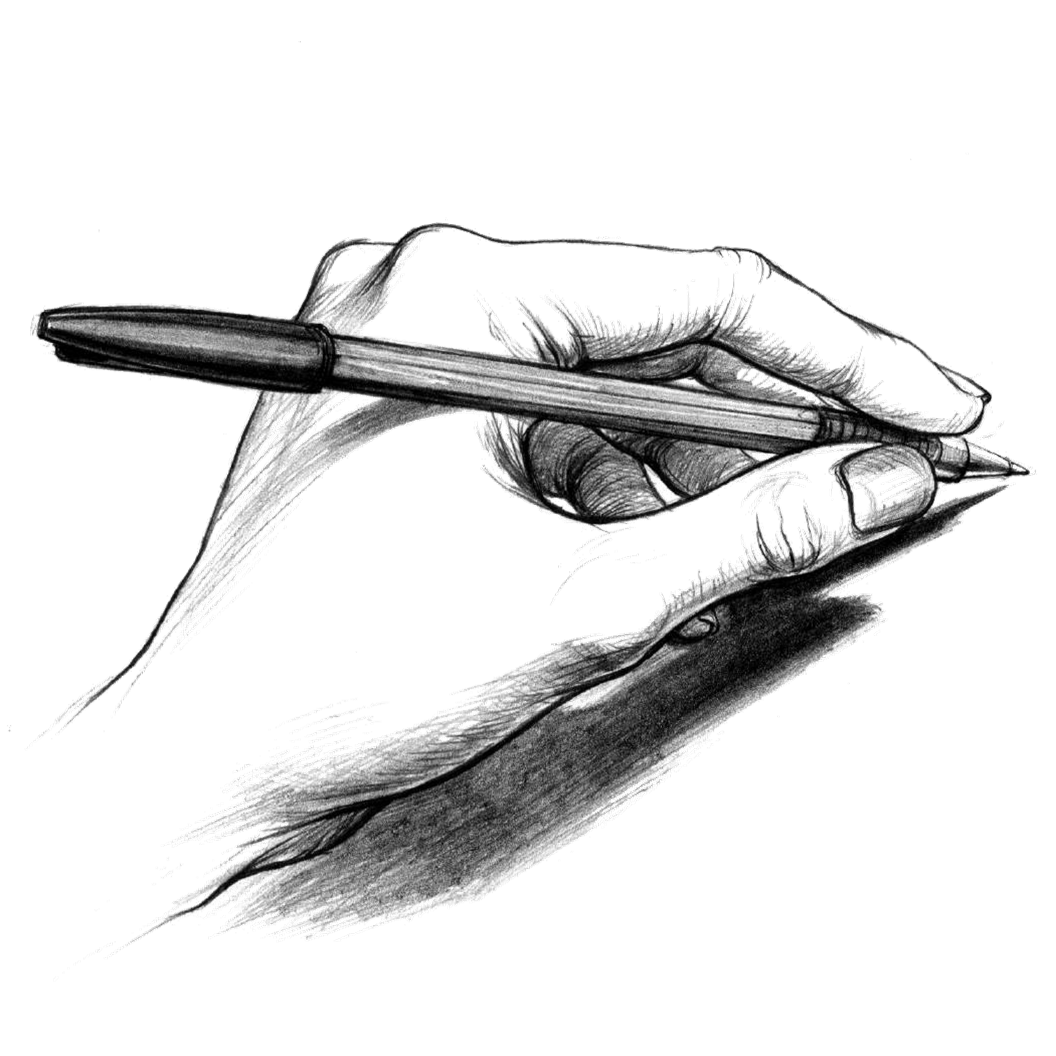 Robert V

GSS Rehab