In the current healthcare environment, organizations like Good Shepherd face the challenge of providing far more sophisticated and specialized care in response to more intense physical and social needs of older adults. This trend will escalate as society continues to shift individuals from hospitals to less acute settings. In fact, many of today's nursing home residents would have been hospital patients ten years ago.
An added challenge is the fact that the Medicaid (Medical Assistance) program do not cover the full cost of providing care to residents who are eligible for this program. Approximately, 60% of Good Shepherd Home residents are funded through Medicaid. Good Shepherd subsidizes approximately $500,000 of care cost annually to maintain Medicaid residents in our nursing home.

Our strong commitment to serving our community elders can be noted by this significant financial contribution to their care.

As operationally the funding of Medicaid residents continues to challenge the nursing home and the entire organization, we developed the Shepherd's Fund.

This fund is not used for the operations of any program at Good Shepherd. It is used to enhance the lives of those we serve at Good Shepherd. The fund has purchased several vehicles that are used for resident transportation, medical equipment, wheelchairs, mattresses, specialty beds, and many updates to the environment to make them more comfortable and home-like.

We are grateful to all of our Shepherd's Fund donors for all that they provide for the residents of Good Shepherd. Our donors are a blessing to us!

We welcome contributions of any amount to support the Shepherd's Fund.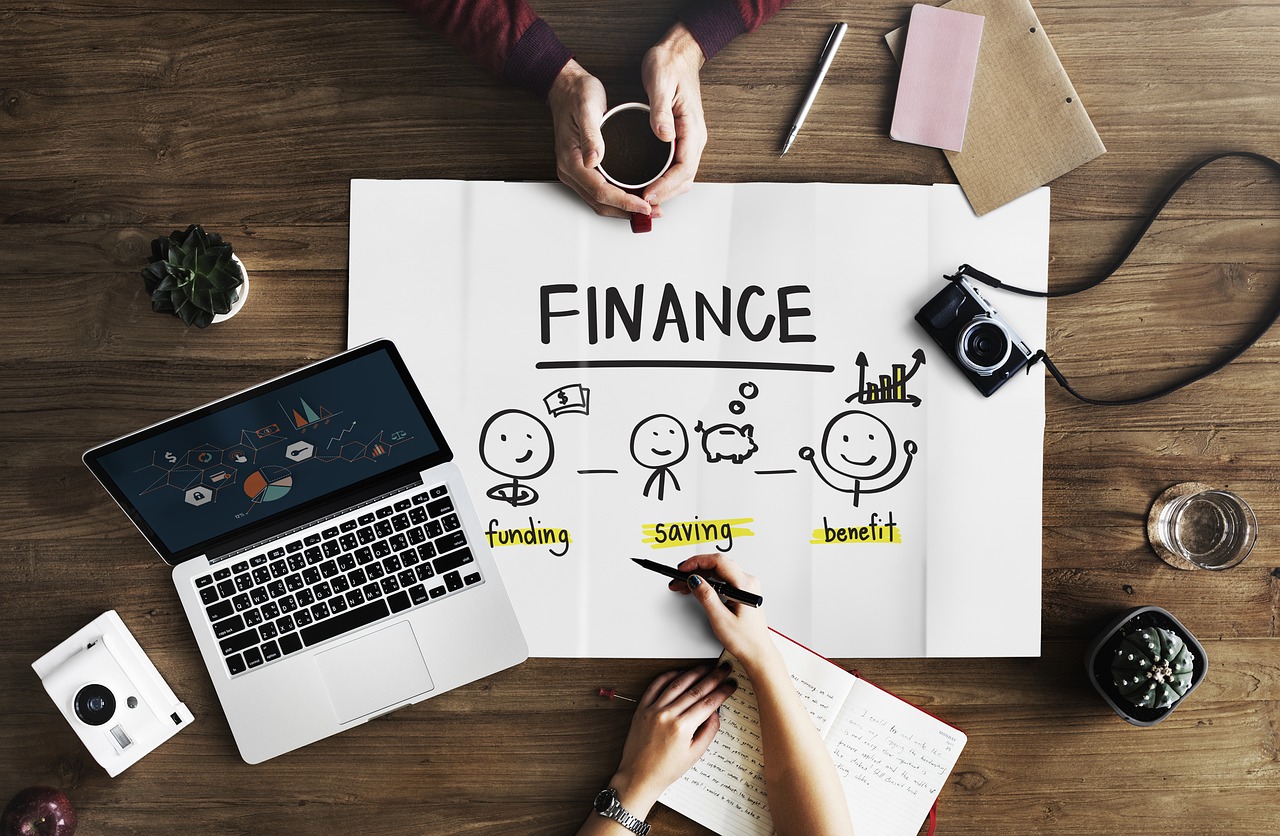 Good Shepherd "Dearly Beloved Programs"

All donations at the level of $25,000.00 or more will be permanently honored with a granite plaque. These elegant plaques adorn a wall in the main entrance area and are a testament to the generosity of our donors.

Founded in 1981 by 15 area churches, Good Shepherd is a faith-based care campus dedicated to serving those entrusted to us with dignity, respect and compassion, in a safe and cheerful environment. Our goal is to provide extraordinary care, while creating moments of joy and a sense of belonging. With your donation for Good Shepherd's campaign, you are not just helping the community; you are helping your very own family. Good Shepherd's full continuum of care enhances the lives of young, old and everyone in between in Seymour and the surrounding area. (pdf form available here)