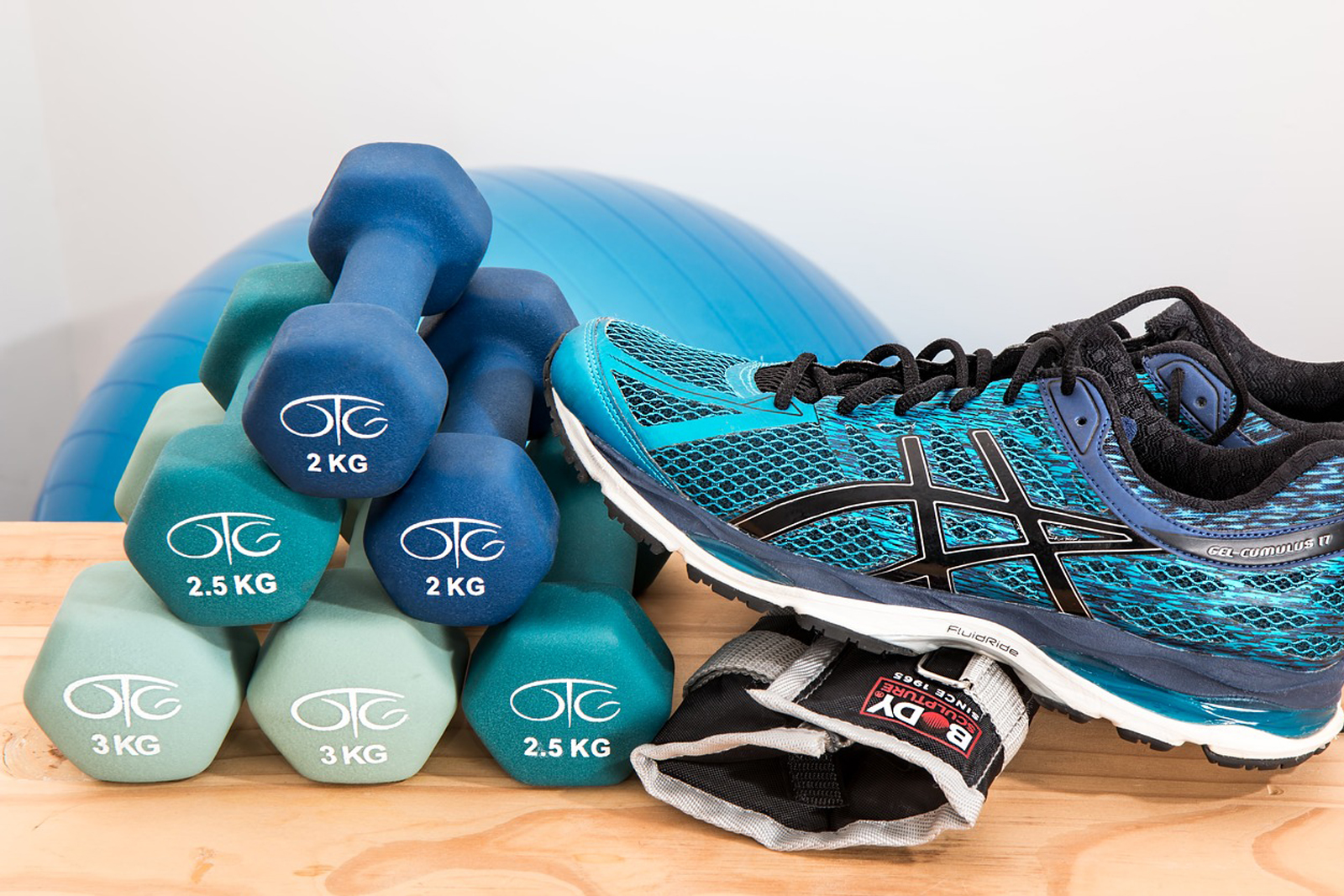 Cardio Classes

Good Shepherd Community Center

This class is open to all. It is a hi/low cardio workout geared to increase your cardio fitness, build strength and improve flexibility. Activities may include cardio circuits, interval training, kickboxing, ab & core work and stretching.
Details
Tuesdays & Thursdays 4:00pm
$4.00 per class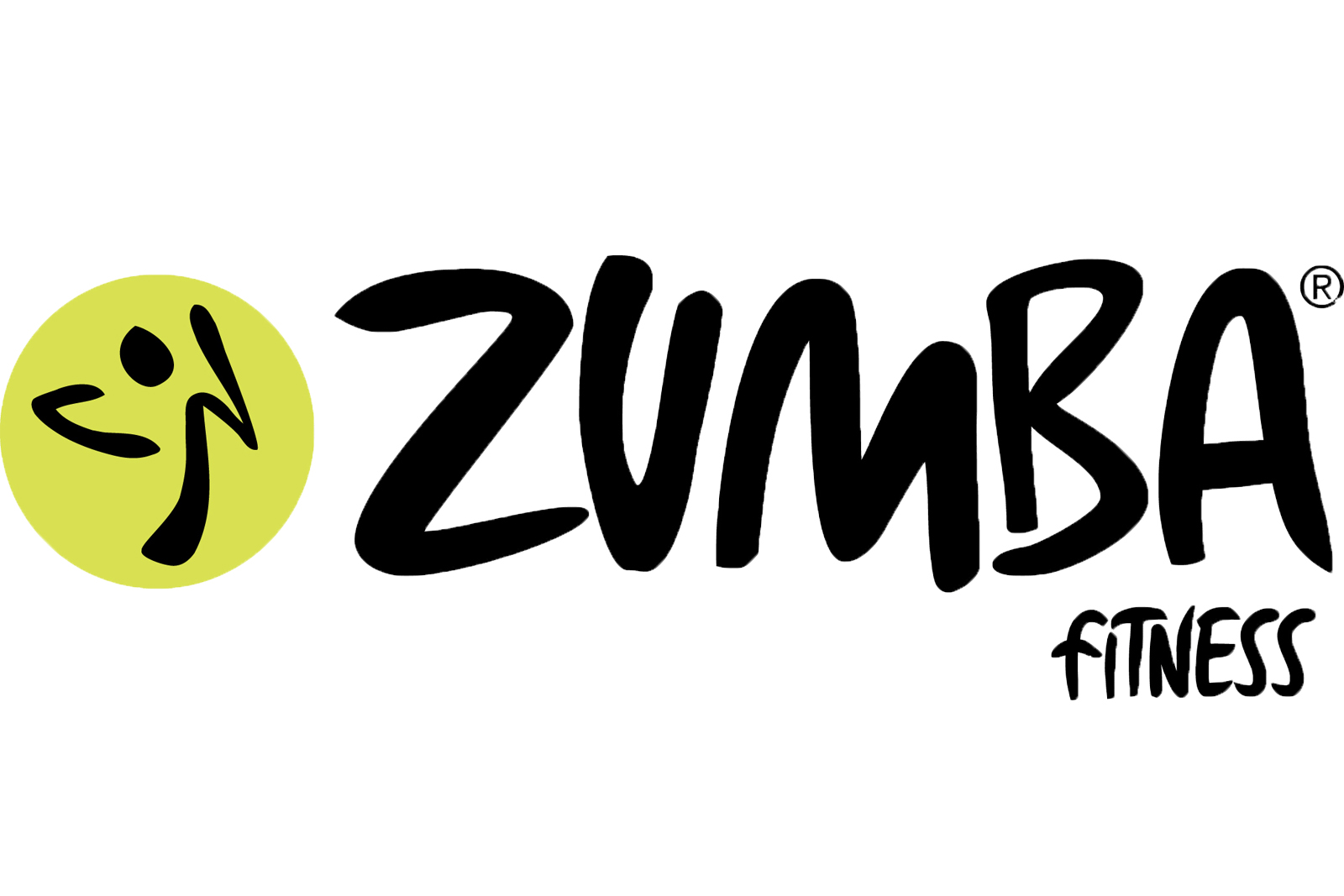 Good Shepherd Community Center
Just loose yourself in the music and find yourself in shape at the ultimate dance-fitness party.
Swedish Relaxation Massage
Relaxation Massage: This is the perfect massage for individuals who are new to massage therapy. This style of massage melts away stress, using light to medium pressure. Optional: Use of heated stones to promote deep muscle and tissue relaxation (add'l charge)
Deep Tissue Massage: This massage uses firm pressure applied to knots and tight muscle tissue. Considers each individual's structure and integrates stretching and power point release to massage. Note: soreness can be expected. It is advised to drink plenty of water before and after. Optional: Use of heated stones along with hot packs and towels for improved circulation. (add'l charge)
Chair Massage: Massage focused on the head, neck and back. * $1 per minute (20 min max)
Reflexology
Soul Bliss: Melts away stress by working with the nerves in the hands and feet. Reflex points are worked to stimulate relaxation and regenerate the mind and body. Treatment includes a foot scrub and hot towels. *Can be an add-on treatment to other services.
Body Services
Heavenly Body Hydration: Technician applied body scrub followed with hot towels
Facial / Sinus / Headache Treatment: Skin treatment with natural herbal infusions, using different blends & Aromatherapy for skin conditions. This service can be modified for a soothing lymph and sinus treatment and/or scalp.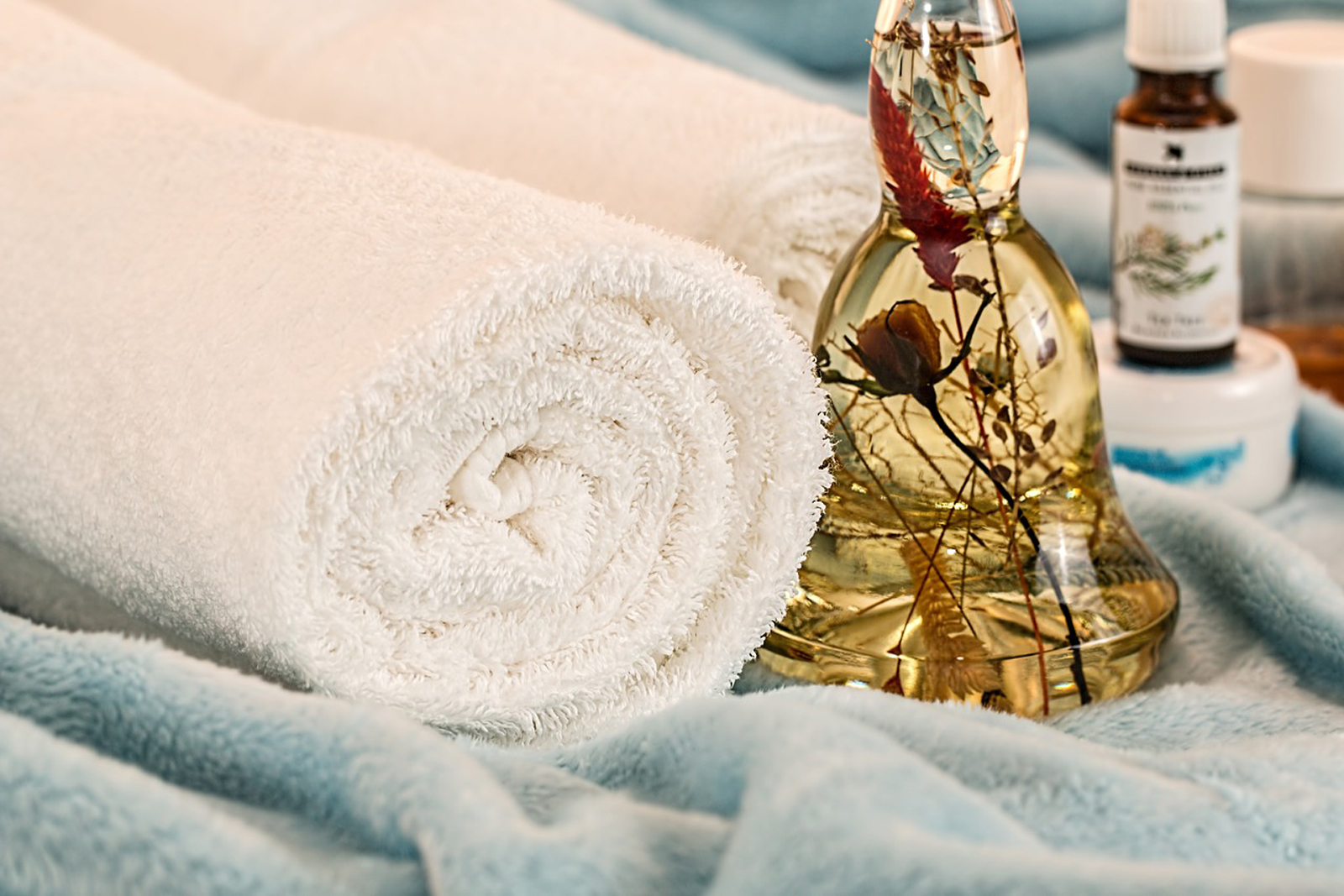 Service Pricing (Pricing based on Time)
* 30 minutes $25, * 45 minutes $35, * 60 minutes $50, * 75 minutes $60, * 90 minutes $70
Retreat Pricing "OOO La La"
* 2-hour Retreat $100 (choice of body massage and Body Treatment or two)
* 3-hour Retreat $150 (choice of massage and two or all three Body Treatments)
Optional: Heated Stones
Heated Stones promote deep muscle & tissue relaxation to aid in alleviating stress.
*Can be added to any of the massage session
*Extra $5
Massage Therapist: Zori Olson, LMT.
To Schedule an Appointment please call 921.833.6856 or 920.309.3311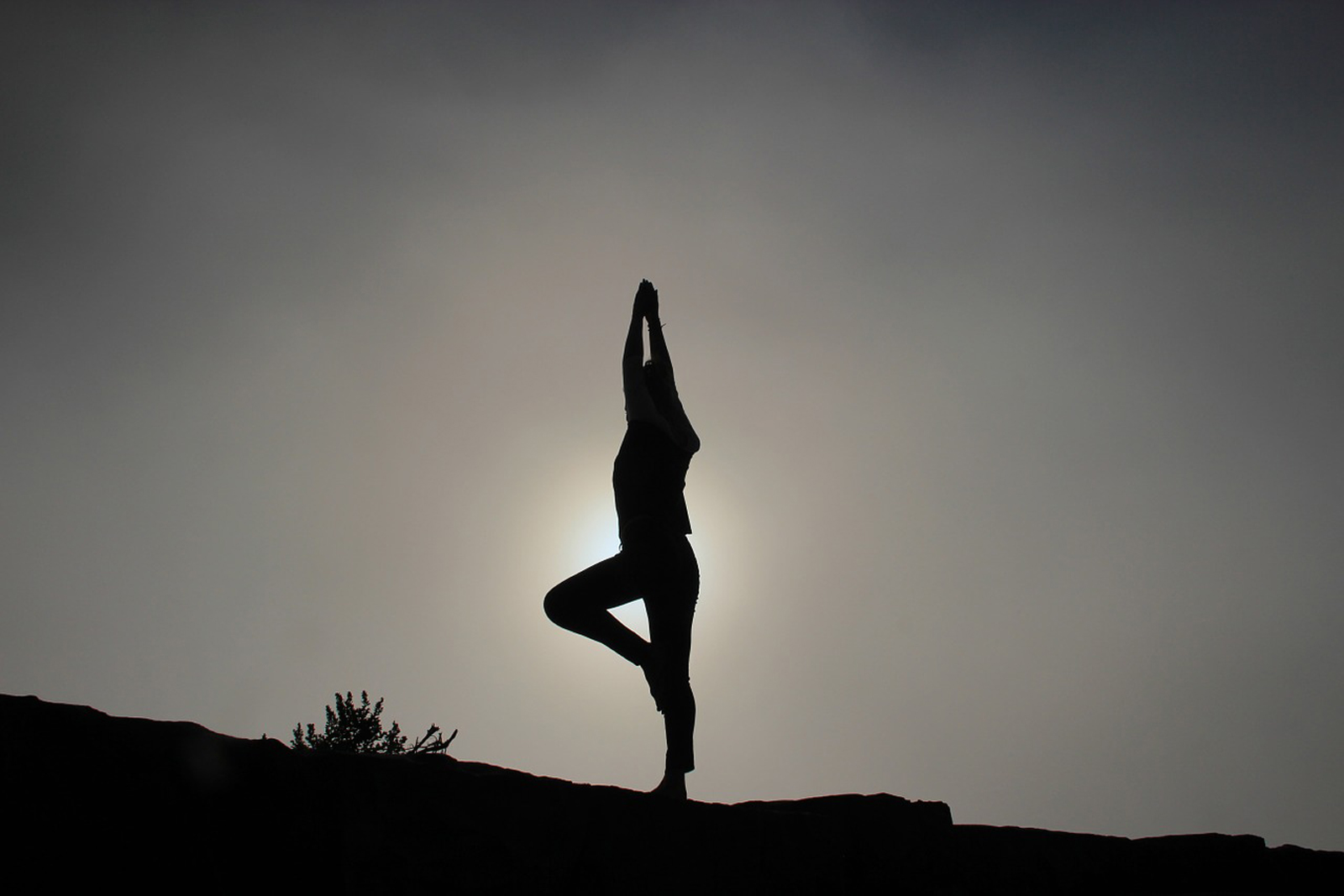 Good Shepherd Services Community Center

New to Yoga? Beginners Welcome!
* Join at anytime * First class is free * We have a small selection of supplies available * Mixed level class (beginner and advanced friendly) * $4 per class/multi class cards available.
Strength/Balance/Flexibility Challenge
Details

Calendar: February and March
For questions call Good Shepherd at 920-833-6856. An email is appreciated for notifications to any adjustments to the weeks schedule/text also available.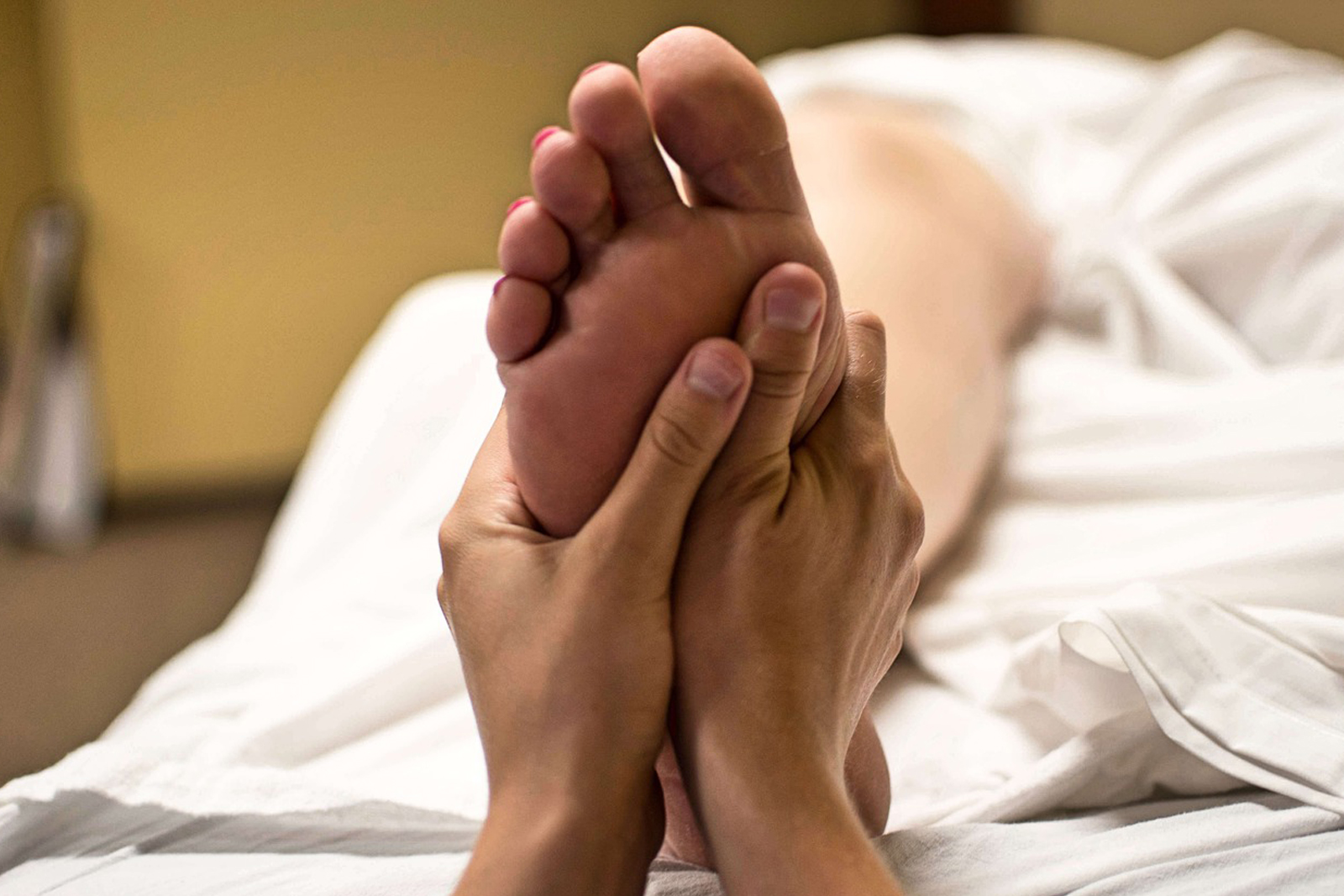 Meadow Wood Assisted Living Phase 1

Good Shepherd offers a foot clinic the 2nd and 4th Monday of each month. The cost for this service is $25.00.
Service includes a foot soak, nail cutting/trimming, filing and lotion. The clinic is held in the Good Shepherd foot clinic room located in Meadow Wood Assisted Living Phase 1
Contact
Please call Michelle Palubicki at 920-833-1566 to schedule an appointment.