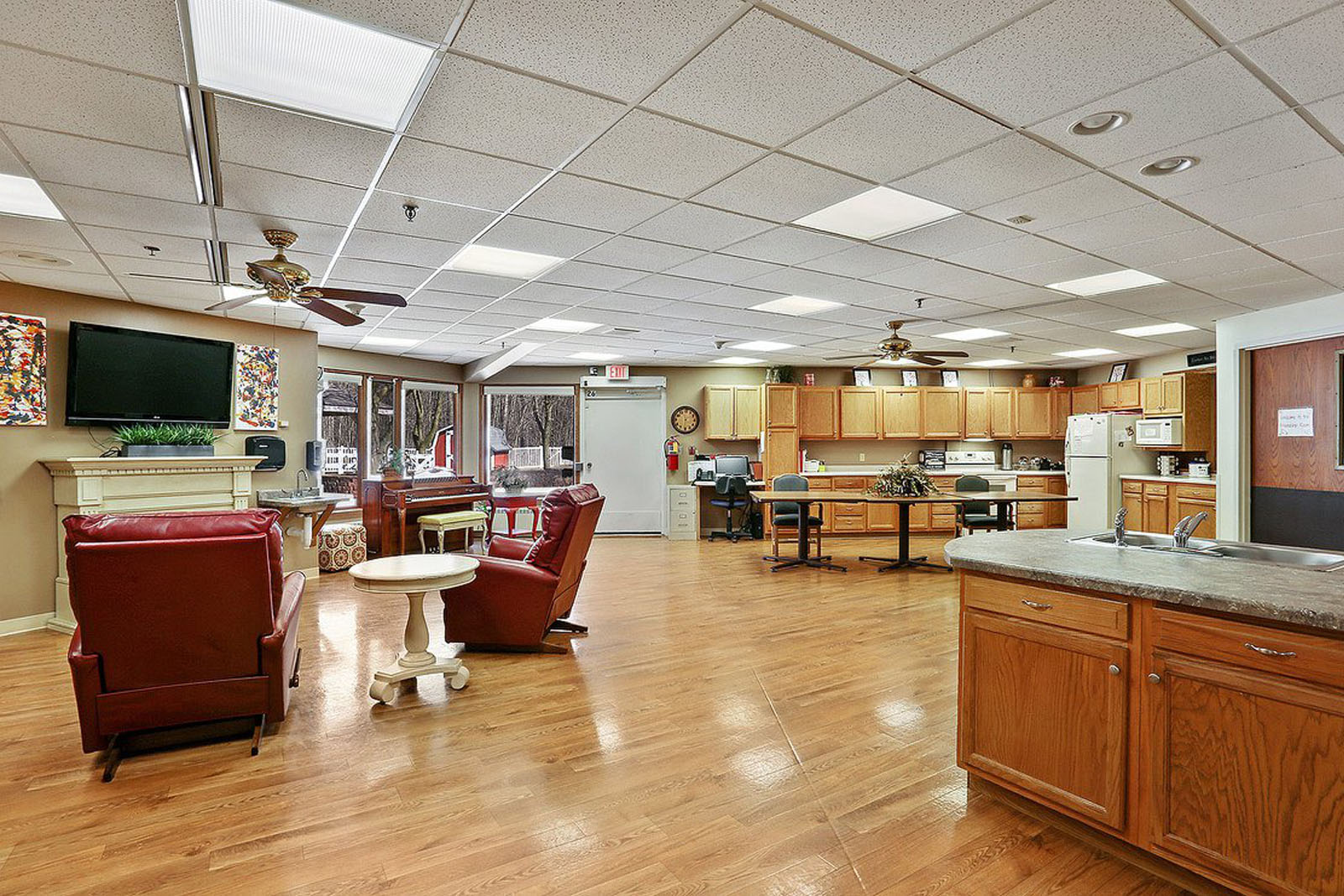 Good Shepherd Rehabilitation Clinic offers services to those that live at Good Shepherd Home, Meadow Wood Apartments, Shepherd's Inn and to community members on an outpatient basis. Residents, tenants, or community members recovering from surgery, illness or injury can benefit from physical, occupational or speech therapy.
" I chose Good Shepherd Rehabilitation Therapy to help me recover from my knee surgery. I highly recommend to anyone who needs therapy, this is the place to go. The staff were very enouraging."
Don & Frieda Feurig
Why drive for rehabilitation services to Green Bay or Appleton?
Our experienced, professional therapists at Good Shepherd Rehab Clinic can provide outpatient services to meet your needs in Seymour.